Thank you to everyone who purchased a Storyboard Kit over the years. Storyboard Kits has now ceased trading. The blog will remain published so that you can refer back to the inspiring layouts the design team created.
For more inspiration, please visit me via my personal blog...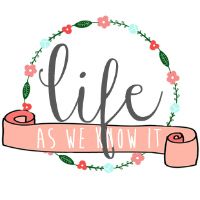 ...or via my scrapbook sketch site. Scrapbook kits are available through Inspired Blueprints as well!
Wishing you all the best for your future crafty pursuits.
Cheers, Lis.